Sri Lanka is said to be one of the finest tourist destinations in the world. Not a few are saying that adventure sports in the country are quite exciting. Visitors can look into the following for their consideration:
Whitewater Rafting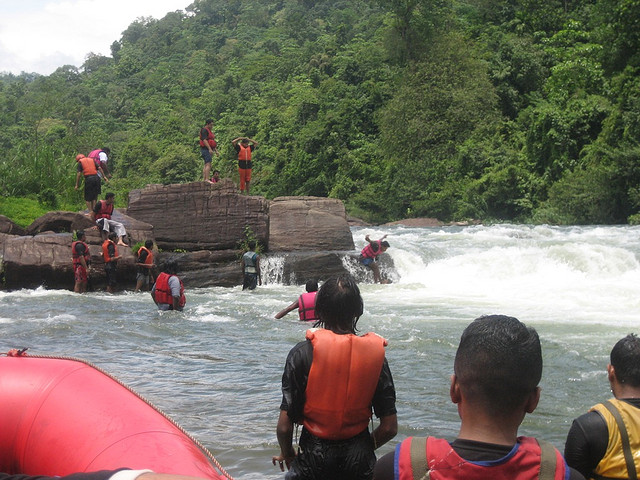 The best of whitewater rafting in Sri Lanka happens in Kitulgala Forest Reserve particularly in the Kelani River. The river is wide and shallow at Kitulgala and is ideal for swimming during the dry months. The experience will take visitors through about 5 major rapids and 5 minor ones for a distance of about 5 kms.
The river and its surrounding areas offer an enchanting view of this side of the country. A comprehensive safety briefing is given to all who will attempt this exciting recreational activity which is deemed safe for those aged above 10 years. The provided gears and modern rafts make attempts at this adventure sports very safe.
Surfing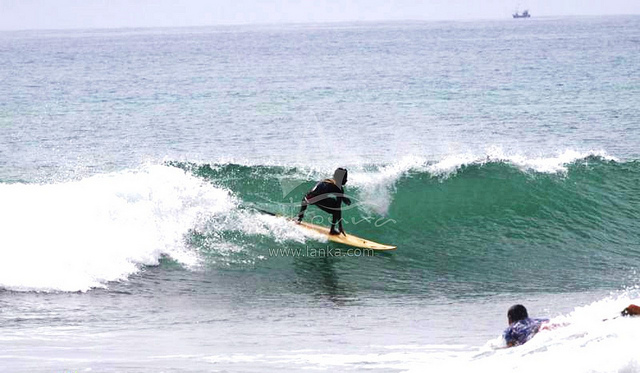 Arugam Bay, which is located in Sri Lanka's east coast is known to offer world-class waves to surfing enthusiasts. This is the acknowledged surf mecca of the country. Ocean swells are guaranteed to be anywhere from 4-7 feet thus it can be very crowded at times.
The best time to go surfing in Sri Lanka is from the months of April to October. If the more popular spots become too busy for your taste, there are always other surfing spots offered at the south and southwestern coastline. Off-season for surfing in Sri Lanka is said to be not too bad since 3-5 feet waves are still experienced.
Boating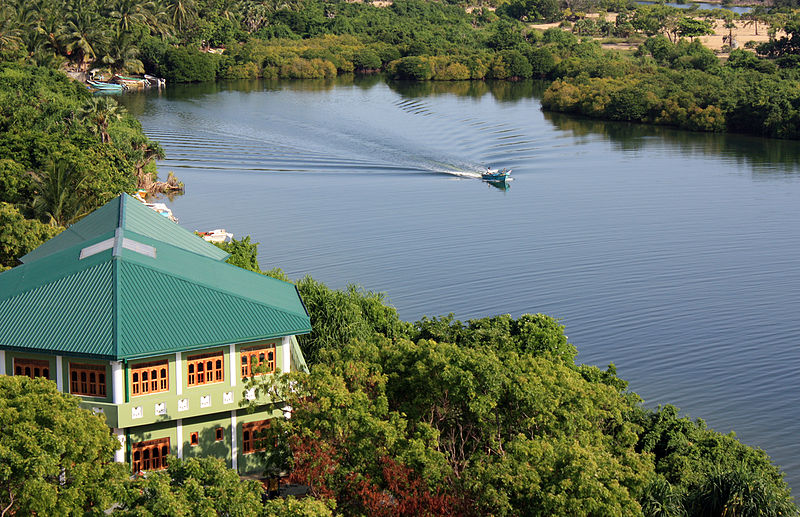 There are several places in Sri Lanka which offers various boating opportunities for travelers. Bentota offer banana boat rides, canoeing, and tube rides. Leisurely boat trips are available in Bolgoda. The traditional boat ride is actually something to look forward to as it combines tradition and the beauty of the lake.
The boat safari in Madhu Ganga is a very exciting travel activity to do in Sri Lanka. These are very safe boat rides that last about 2 and a half hours. The Koggala lake is another spectacular venue for boat rides.
Trekking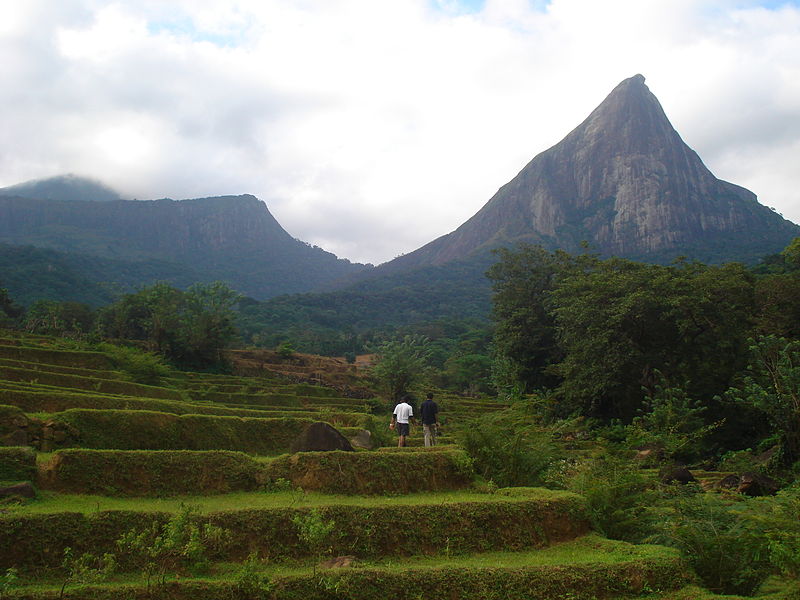 Trekking in Sri Lanka is very ideal in Knuckles Mountain Range and its forest trails. Being a major eco-tourism venue of the country, it does not only provide the scenery but also a sense of history. The Horton Plains and the Sripada, also known as Adam's Peak likewise offer excellent trails for trekking.
Originally posted on November 27, 2013 @ 11:10 am