The last time we wrote about the Aman Resorts was back in 2009, and till now our awe at this super luxurious group of hotel resorts hasn't diminished. The Aman group continues to not only open one spectacular hotel property after another, but also manages to keep their "old" resorts and hotel at the top of the luxury list all over the world.
Our review of the Amangalla was definitely positive, but we have failed to extol the equally luxurious Amanwella, a seaside resort that is the epitome of opulence.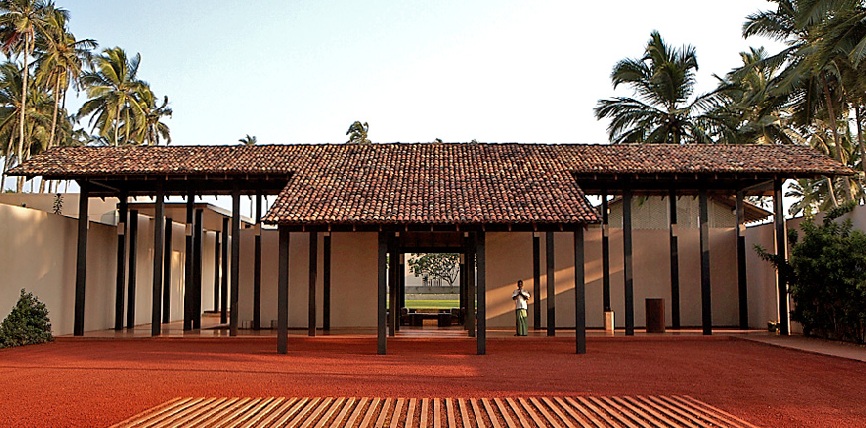 Amanwella, is a beachfront resort that boasts of 30 contemporary suites all with its very own private walled-in entry courtyard that features a plunge pool and banquette, as well as individual terraces with open views. Each suite is reminiscent of Sri Lanka's famous architect, Geoffrey Bawas, style; seamlessly meshing Western modern sensibilities with his country's culture and style.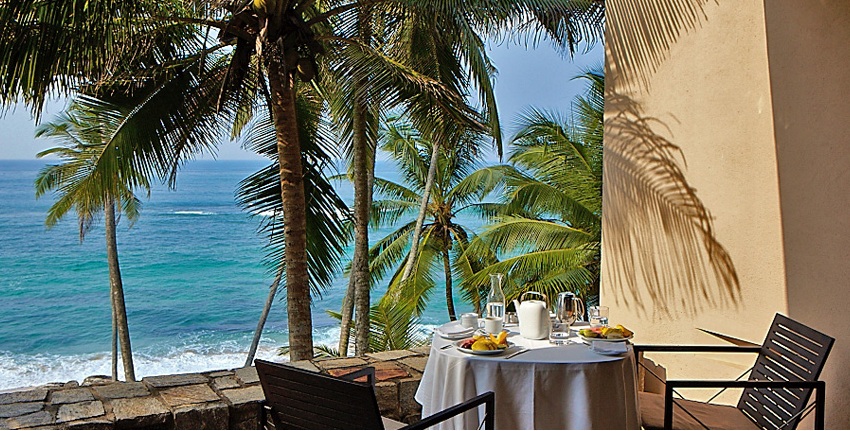 A visit to Amanwella will also find you not lacking in things to do since they can arrange special activities for you from the sedate to the more adventurous kind. You can relax and get a spa treatment anywhere in the resort, from your suite to a secluded garden in their coconut grove, or you can opt to get wet while whale watching in Mirissa Harbour, which is a mere 90 minute drive from Amanwella. Food lovers can also not just taste, but learn how to cook authentic Sri Lankan meals courtesy of the resort's in-house chefs. Of course, you can also just do the usual things you would do on a beach resort, from sunbathing to snorkelling and surfing.
A visit to Amanwella will set you back at least $400 per night during off-peak seasons. A substantial amount that anyone who's ever stayed in this resort will tell you is worth every penny you spend.
Originally posted on October 17, 2011 @ 11:42 pm