Birdwatching is a recreational activity that can be done right in one's quieter home town where natural living habitats of birds still exist or in busier places with established bird sanctuaries. A serious birdwatcher however will eventually want to go to farther places to discover and see more bird species. Sri Lanka, formerly known as Ceylon, is one of the best places to pursue this hobby.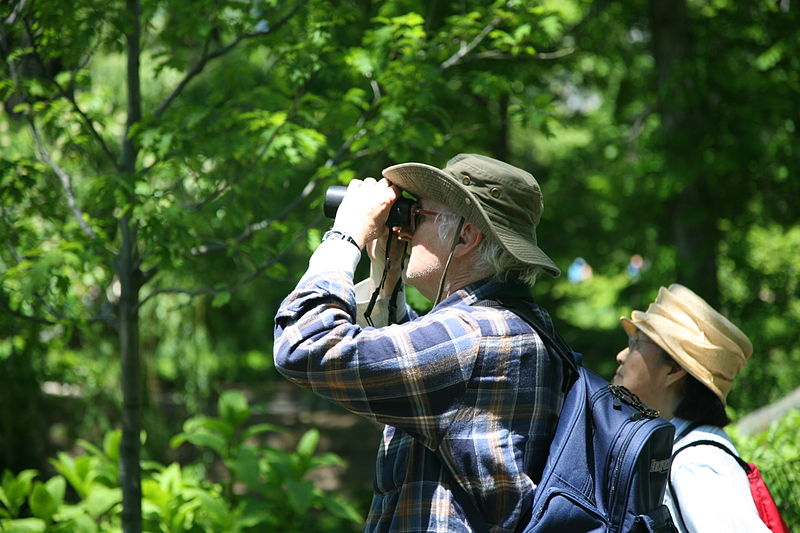 Sri Lanka – a Biodiversity Hotspot
Sri Lanka is one of only 25 places in the world that have been classified as a biodiversity hotspot. A biodiversity hotspot is defined as a place which supports a significant amount of variation of life forms. The 25 identified places plus at least 9 other candidates are seen to be the "biologically richest but most endangered" areas.
It is not surprising that Sri Lanka has been included in the list given its reputation for being a paradise for different forms of life. There is even an Islamic folklore that says that Sri Lanka became the refuge of Adam and Eve after expulsion from the Garden of Eden. We can just imagine just how lovely Sri Lanka is.
Birdwatching in Sri Lanka
Because of the richness of Sri Lanka's natural beauty, it has become a treasure trove of endemic animal species including birds. There is special attention given to preserving these endemic species because the extinction of one in Sri Lanka will simply mean having lost that specie forever. This is the reason why many birdwatching sanctuaries have been developed in the country to ensure that they will continue to live on and be a source of great joy to humans.
There are at least 56 bird species that can only be found in the country. This has made birdwatching tours very popular especially among foreign bird enthusiasts. There are many accommodation choices made available to take visitors closer to birdwatching sites.
Discovering Sri Lanka
Foreign travelers truly discover a country through its culture and its natural riches. The success of birdwatching tours in Sri Lanka  demonstrates just how attractive the country is even for nature trips. Birds abound by the rivers, hills, rain forests, coasts, and even right in front of some holiday bungalows made available to travelers.
Some of the more notable places include the Horton Plains National Park, the Kandalama Sanctuary, The Kithulgala Forest Reserve, and several birdwatching sites in Colombo. A good number of fine hotels and resorts make these sites accessible to bird enthusiasts. No serious birdwatcher should forego the chance of going to Sri Lanka.
Originally posted on August 19, 2013 @ 10:03 pm