There is what we call travel writing and then there is travel writing about Ceylon. Writing about Ceylon or Sri Lanka, as it is now known, would require some art in description because anything less will not do justice. It is a place of history, artistry, tradition, and culture.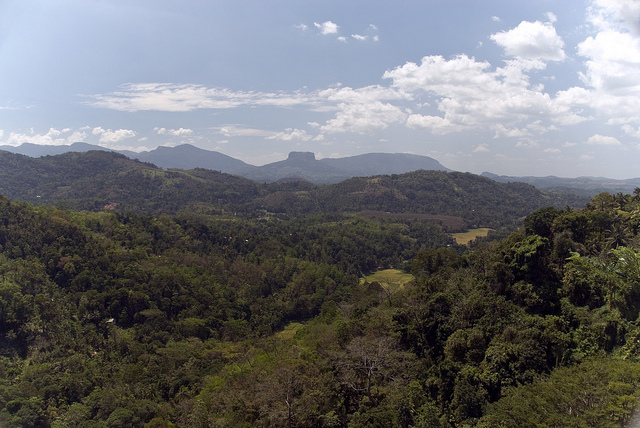 So how do writers write about Ceylon?
Experience It
Many visitors who eventually end up writing about Sri Lanka have said that they were not initially awed at their first sight of the place. Some were probably expecting too much after reading glowing accounts of the visits of many travel writers. Does this mean to say that the accounts were less than truthful? Definitely not! It just means that travelers have to truly experience the country to appreciate it.
Most of the treasured destinations in Sri Lanka are relatively hidden, waiting to be discovered by each and every traveler. Whether a resulting article will be more of a personal documentation or a travel guide for public consumption, describing Sri Lanka in the truest sense requires a writer to come and experience the place. There is simply no other way around it.
Discover the Authentic Colors of Sri Lankan Culture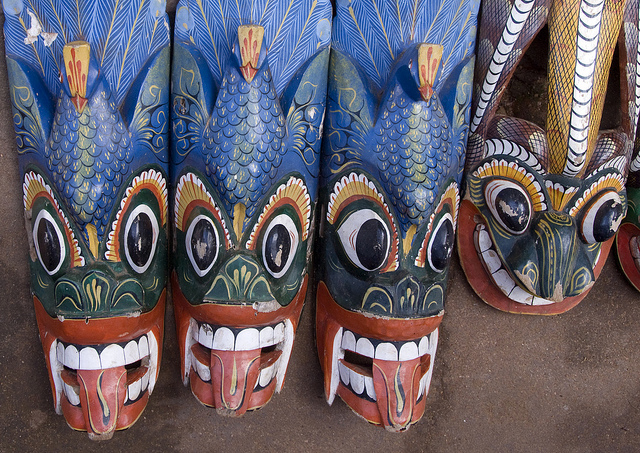 Travel writers never fail to mention the culture of the country when describing a trip to Sri Lanka. Much of its charm lies in its colorful traditions, customs, practices, beliefs, and its people. It is not surprising therefore to read about the culture while looking for travel destinations in the country.
If writers will go the extra mile in knowing the people of Sri Lanka, there is no doubt that they will have more things to write about the country. Interacting with the people is a sure fire way of discovering things not usually known by foreigners. Interesting off-the-beaten path destinations and relatively unknown cultural stories put more depth into a writer's coverage of Sri Lanka.
Leisure Travel Writing
There are many opportunities presented for those who would want to try leisure travel writing about places like Sri Lanka, as seen through freelance writing resources. Leisure travel writing is suitable for those genuinely interested in traveling and telling stories of places which many will not be able to see with their own eyes. It is about experiencing and discovering a country or a place beyond the usual postcard pictures we see of them. So how do we write about a place like Ceylon?
From experiences seen by the eyes, felt by the heart, and written by the hands who have experienced both.
Originally posted on February 2, 2014 @ 2:01 pm