Sri Lanka is a gorgeous area full of lush countryside, romantic culture, and tons of intrigue.While the country is relatively small, it is rather large in what it has to offer visitors. Because the country is so well known for its vast array of tea leaves, no trip to Sri Lanka would be complete without participating in at least one tea tour.
While you can often find day tours in some of the major cities throughout the country, your best bet for seeing Sri Lanka and the tea country is by purchasing an all-inclusive tour package. Sticking with guides who already know the country will ensure you are safe and well-guided throughout your experience.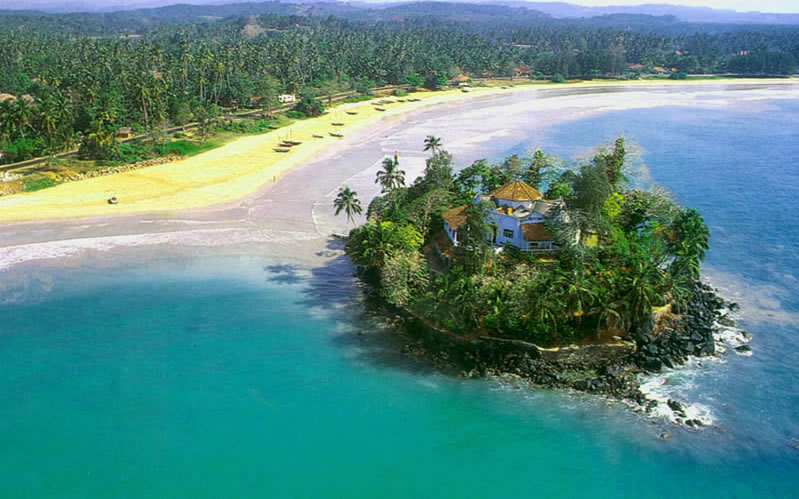 Empire Tea Tours
The folks at Empire Tea run an annual "Tea & Scenic Tour" of Sri Lanka. The tour takes visitors through the three major tea regions of Nuwara Eliya, Kandy & Uva, and Ratnapura. Along the way, you'll see many of the major tea manufacturing factories while enjoying the opportunity to sample many of the area's finest teas. You'll even get to visit The Tea Research Institute and some of the country's most interesting tea auctions. This tour typically lasts 15 days and includes a number of other cultural sites aside from tea-related attractions as well.
Go Sri Lanka
The Go Sri Lanka tour is offered by On the Go Tours and lasts for approximately 9 days. The tour starts and ends in the major city of Colombo and will ensure you have the opportunity to learn about the country's incredibly rich history. You'll see tea plantations – of course – but will also enjoy elephant rides and some of the country's most colorful bazaars. The 9 days you spend on this tour will leave you feeling absolutely enchanted.
Ceylon Tea Trails
Just in it for the tea? Love nature? Get in touch with Ceylon Tea Trails to book one of the most incredible tour experiences you'll ever have in your life. You'll travel about four hours away from your starting point in Colombo to the stunning Bogawantalwa Valley – home of the Golden Valley of tea. The distinct bungalows and plantations are just the beginning, as you'll have the opportunity to explore several different hiking and biking trails as you learn about the history and manufacturing of tea.
If you want to see more of Sri Lanka, go with one of the first two opportunities. If you want to immerse yourself in tea culture and enjoy the environment, go with Ceylon Tea Trails. No matter what you choose, you'll never regret the experience – ever.
Albertine Morquecho loves tea and has enjoyed exploring Sri Lanka's culture. When she's not preparing to travel the world, she works with IT staffing companies to help new college grads find work.
Originally posted on October 21, 2011 @ 1:39 am