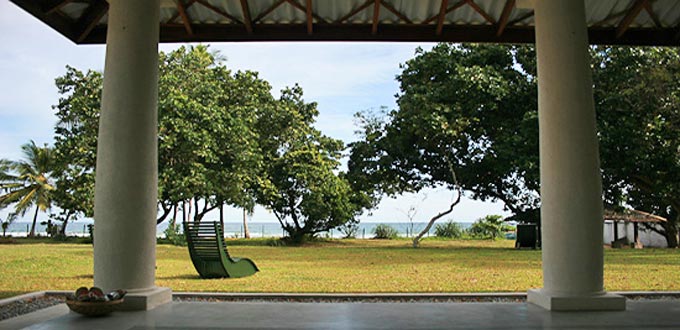 The beaches are some of Sri Lanka's gems that attract tourists from all over the world each year. A less crowded and sandy beach is always a perfect place to spend a quiet holiday with loved ones.
If you're planning a trip to the country, you can choose to stay in Tangelle, notably at the Mahawella Beach area. Harper's Bazaar referred to the place as a great spot to "chill" owing to its colonial heritage, secluded location and unique cuisine often mixed with coconut.
Another advantage here is that the beach is safe for swimming and boogie boarding. And since its shallow with small waves only, kids can safely play and swim here. Being here is like owning a three-kilometer stretch of deserted beach with fishing village at the end. The elusive peace of mind you can't enjoy in your home country can be experienced here during your entire stay.
The best accommodation at the Mahawella Beach is the old colonial style Kurumba House. This is a four-year-old beach front property built in 2009 featuring two double bedrooms, each with overhead fans to keep guests cool and to keep mosquitoes at bay.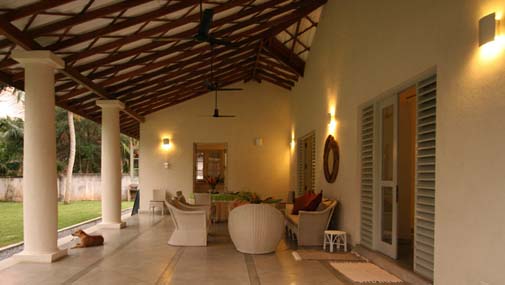 The house also has a spacious veranda and the living area with wicker furniture made from cane is situated outside with wonderful views of the garden and the sea.
For those who want to just laze around, read a book or simply relax, the thatched pavilion overlooking the beach is the most ideal place to be. Situated at the bottom of the garden, guests can enjoy a massage here or do some yoga. There are also hammocks and recliners in the garden area.
With this kind of environment, one can definitely have a holiday made in paradise.
Photos via thevillaguide and srilankainstyle
Originally posted on March 9, 2013 @ 10:21 pm