For vacationing couples, romantic places may hold a special allure for them. This is especially so if the trip is meant for no other purpose but to strengthen the bond they share. It is no secret that couples have to work at their relationships if they are to flourish. One of the most effective ways of doing this is traveling together for some leisure time, away from the stresses of home and work. In Sri Lanka, there are several places where couples can go to for spending special moments together.
Kandy House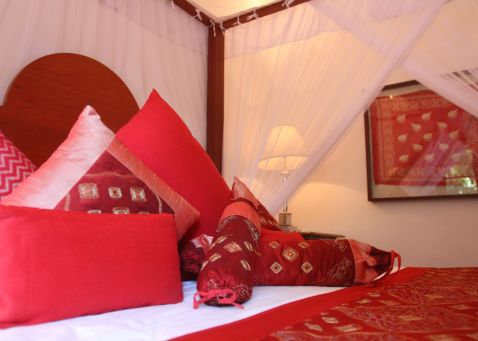 The Kandy House is known as the best small hotel in Sri Lanka. It is actually a 200-year old manor house converted into one of the most beautiful boutique hotels in the world. After its full restoration in 2005, it has been offering 9 magnificent rooms with the overall structure preserving its architectural origin. It can be reached about 20 minutes from Kandy.
Mirissa Beach
Mirissa Beach is one of the most breathtaking destinations in Sri Lanka. It is the perfect picture of a tropical paradise, just right for a romantic weekend for couples. It is located close to the Southern tip of Sri Lanka. It is of special note that all nearby accommodations have been built within a required setback so as to preserve the picture of a perfect secluded beach. 

Leopard Safaris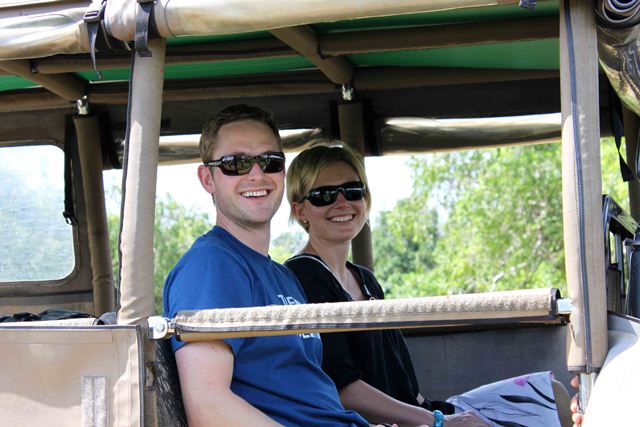 Some couples' idea for romantic getaway comes with a sense of adventure. The Leopard Safari offered in Sri Lanka is an example of this as couples get to experience the beauty of the wild in their secluded honeymoon suite tents. Leopard Safaris offer camps in four different parks including Yala, Wilpattu, Uda Walawe, and the Knuckles Mountain Range. Camps for the last two parks mentioned are only available upon request.
Other Options
Sri Lanka is especially attractive to honeymooners or couples simply wanting to get temporary refuge from everyday worries. Its beauty is exotic and its natural and man-made attractions trace a long line of history. Couples who choose to go on a trip with deep spiritual dimension should consider visiting the many temples found in the country. Discovering the culture of Sri Lanka can be a very rewarding experience for couples wishing to expand their horizons.
Originally posted on December 26, 2013 @ 8:11 am