Foreign travelers usually troop to the most popular destinations in a country and why not? They are not popular for nothing. In Sri Lanka, there are places that are not so popular but offer a fulfilling travel experience as well.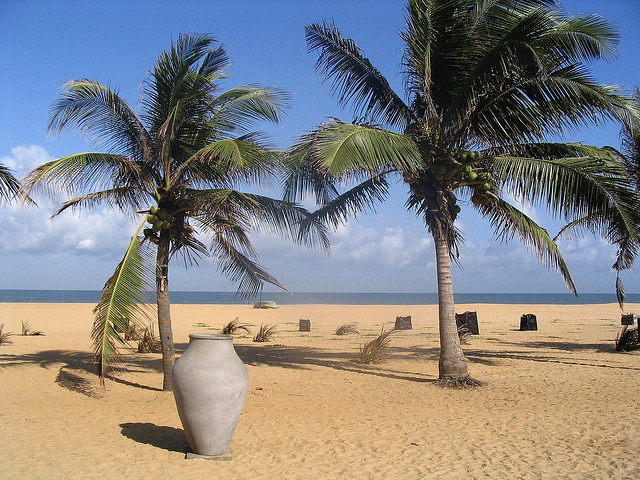 Arugam Bay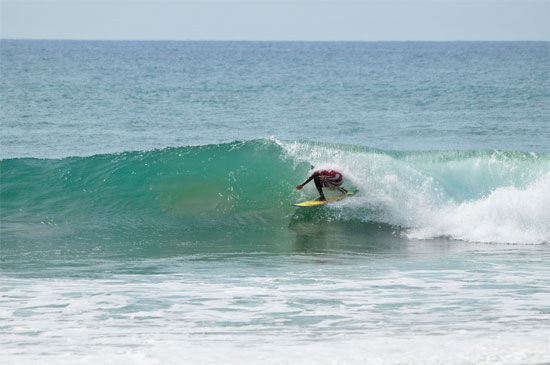 Arugam Bay is a popular surfing and tourist destination. After a 2004 tsunami however, it hasn't been completely restored to its original condition. Still, it is still considered one of the best surf spots in the whole world.
Aside from surfing, there are many other activities that can be enjoyed in the place including lagoon tours, bird-watching, elephant watching, and various ancient ruins and archaeological sites. The Kumana National Park is likewise an interesting place to visit here.
Olu Ella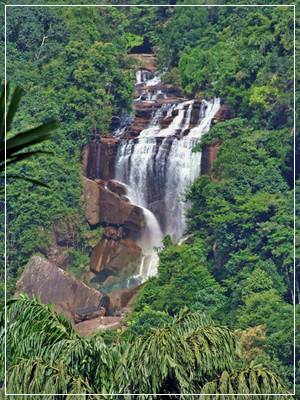 In the District of Kegalle , the 6th tallest waterfall in Sri Lanka can be found. This is not frequented by many tourists because it is pretty remote than the more popular ones. However, this has served the waterfall in good stead since its natural beauty and surrounding cleanliness are better preserved.
There are actually four segments to this 18-meter wide and 127-meter tall waterfall. This place can be accessed by land vehicle without any problem. Travelers must not make the mistake of looking for this fall in Galle because of a previous erroneous categorization. Kegalle and Galle are two different districts.
Miracle Springs of Keerimalai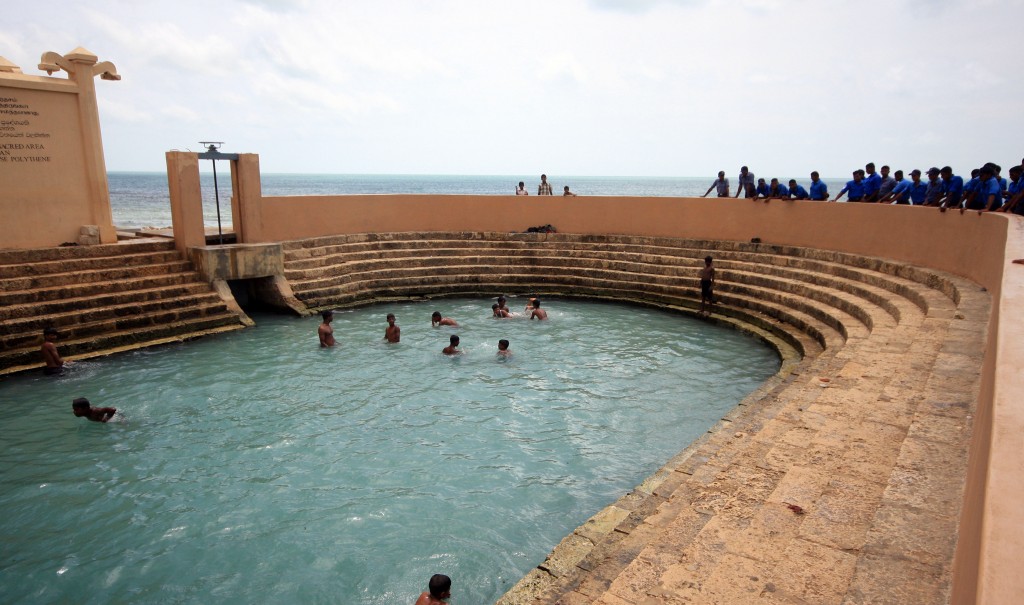 Image Source
The Miracle Springs of Keerimalai is a freshwater pool near the Indian Ocean in the west of Palay. It is believed to have magical powers that can cure various ailments. The pool gets its water from an underground freshwater spring and not the nearby ocean.
Separate bathing places are provided for male and female bathers. The photo above shows the men's pool which has a spectacular view of the ocean. The women's pool however is enclosed by high walls. The water is said to be able to cure even disfigured faces.
Heeloya Tourism Village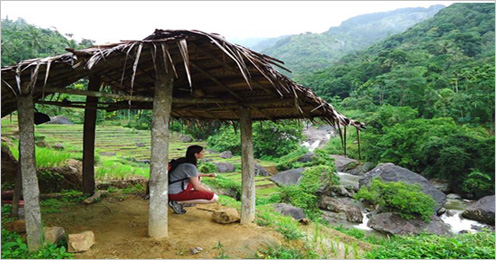 The Heeloya Tourism Village is a place to experience community-based tourism. Aside from the usual tourist activities like bird watching, filming, photography, and hiking, travelers can take the opportunity to do some community helping. It is a remote rural, agricultural village in Kandy District.
Originally posted on December 4, 2013 @ 10:23 am