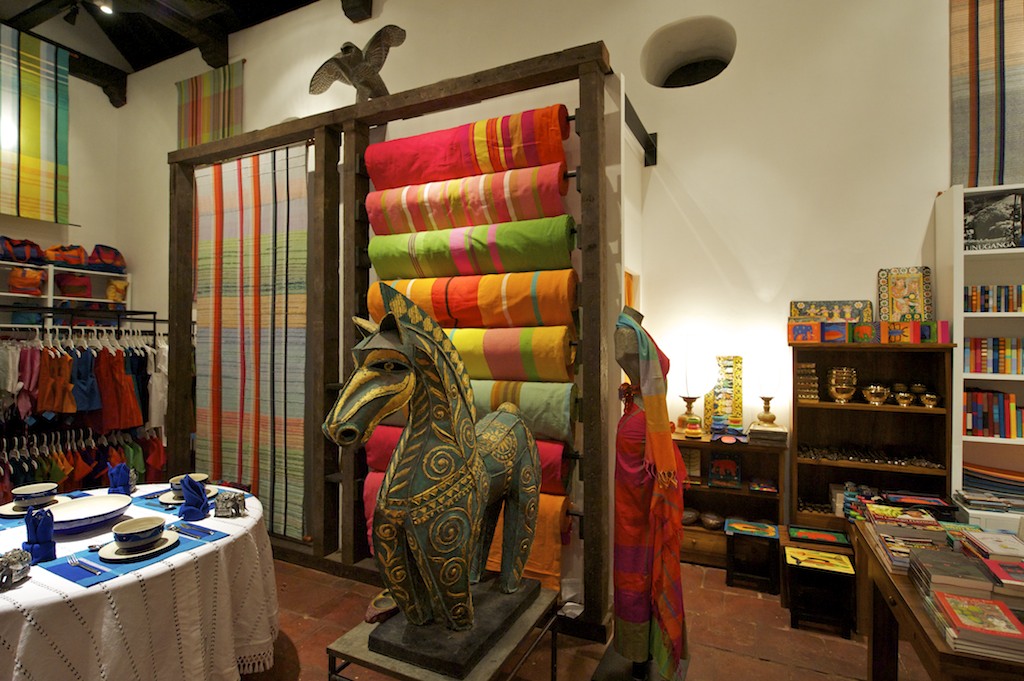 A luxury holiday in Sri Lanka won't be complete without some shopping spree. There are lots of fine and elegant products to buy around the country depending on one's preference for souvenir items. From gems, garments to handicrafts and antiques, the country has so much to offer.
At private and government shops, the norm is you will have to pay for the prices shown on the tags for each item. Prices there fixed and non-negotiable.
If you visit antique shops, craft and small shops as well as bazaars, you have an opportunity to bargain at their prices.
One of the most sought after items in Sri Lanka are its gemstones. The country is famous for its top quality gems that are most affordable compared to those sold in the U.S. and the U.K. In fact, you can buy uncut diamonds at half the price. An important thing to remember, though, is to buy only from licensed shops and have your gems tested to be sure you're paying the right price and you're getting the authentic ones. The National Gem and Jewelry Authority has test centers.
For handicrafts, the brass and wooden carvings of elephants, masks, jewelry boxes and artwork are most popular. You can get them at a cheaper price near tourist spots rather than at shops. Kandy is the best place to buy these items.
Clothes and other accessories can be found in many clothes shops. There are plenty of them in Colombo and one of the well known is Odel because of its top quality branded clothes sold at fair prices. House of Fashion is another place to visit if you want to just go to one shop that sells all types of clothes.
If you prefer the high end mall, Crescat Boulevard is highly recommended because of the quality of its items.
Image via dominicsansoni.blogspot
Originally posted on May 7, 2013 @ 11:24 am