It is said that Polonnaruwa is an existing proof of the discipline and greatness of its early rulers. Polonnaruwa is considered an archaeological wonder at this time and age. Being a declared UNESCO World Heritage site, it is one of the magnets that call to people traveling to Sri lanka.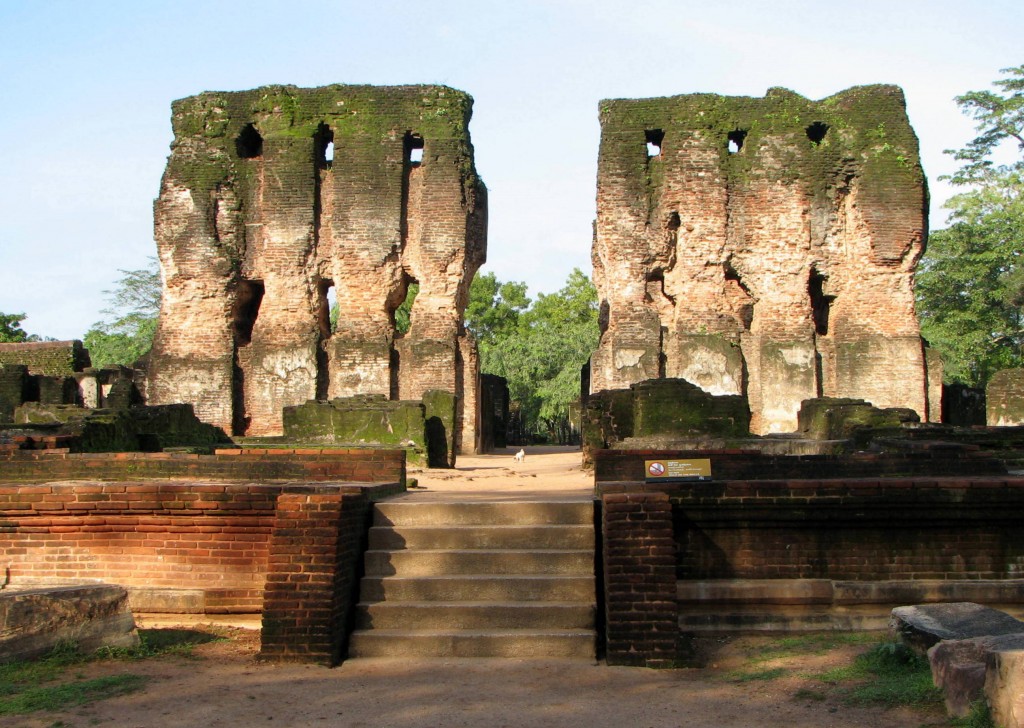 A Rich History
Polonnaruwa has a rich history behind it which is partly responsible why it remains to be one of the most popular tourist spots for visitors to Sri lanka. It is an ancient city which became the second capital of the country after Anuradhapura was destroyed. It witnessed the birth of many civilizations and is very much a part of what has become of the country today.
Even with the remaining structures alone, the ambitious dimensions are evident. The structures were all carefully linked to their natural surroundings. It used to be a Buddhist Shrine but its grandeur is unmistakable. Formerly housing the famous Tooth Relic of Buddha, the removal of the relic somewhat signaled its decline but it remains to be a sight to behold.
The Attraction
The place was endowed with a lot of monuments by at least two sovereigns. The palaces and the sanctuaries built through time were credited for the enchantment created in the countryside. It would have continued being such a wonderful site if not for the invasion of the Tamils and the Maghas which brought upon its final decline.
Polonnaruwa offers visitors many points of interest including the Quadrangle, the Gal Vihara, the Southern Ruins, The Royal Palace, the Archaeological Museum, the Northern Ruins, the Rankot Vihara, the Shiva Devale, the Kiri Vehara, the Lankatilaka, the King's Council Chamber, the Lotus Pond, and the Buddha Seema Prasada. Collectively, these attractions form the ruins of what used to be a magnificent kingdom and important shrine.
Travel Perks
There is certainly no shortage of leisure accommodations in Polonnaruwa even if its main attraction is comprised of ruins of what used to be impressive structures. There are cars that can be hired to view its entirety but the best option to see it is by using a bicycle. Being surrounded by shady woodlands, the ruins of Polonnaruwa are great to explore unhurriedly. Getting around the city itself and its surrounding areas can be done by bus, trains, or three-wheelers.
Dining and shopping establishments can be found as well in the city.
Originally posted on September 26, 2013 @ 1:27 pm