Its name may not ring a bell to some people but Sri Lanka is a paradise waiting for you to discover it. From historical sites in ancient cities to nature preserves and pristine beaches, it has lots to offers its visitors wherever they may be coming from.
This country in Asia has gone through tough times in the past from its 26-year civil war to the 2004 tsunami in Indian Ocean that killed an estimated 25 million people in South Asia. But that was then and Sri Lanka has survived.
Today, this nation in the south of India is a popular tourist destination visited by hundreds of thousands of tourists each year.
In 2012 alone, Sri Lanka welcomed a million tourists and the tourism service providers look forward to receiving 2.5 million tourists in the coming years.
Here are some amazing attractions in the country worth visiting in case you're heading there in the near future.
Nallur Murugan Kovi Temple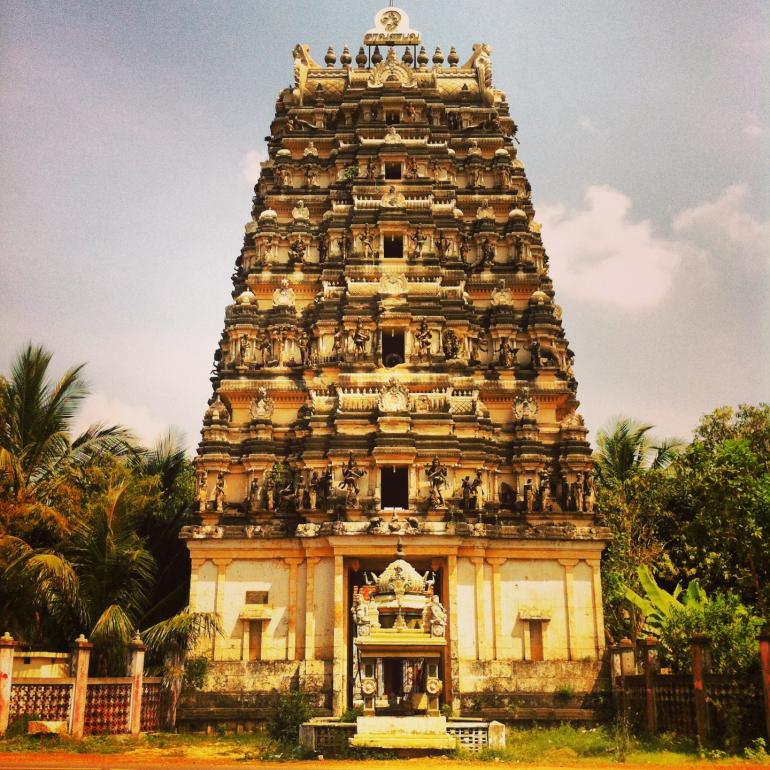 Situated on the north of Jaffna, this Hindu temple is a towering structure with amazing architectural design. The facade boasts of intricate designs and a very unique shape.
Built in the 13th century, the temple had been rebuilt several times with several buildings already in place today. Festivals of various types take place here each year, one even lasting for 25 days.
Hill Country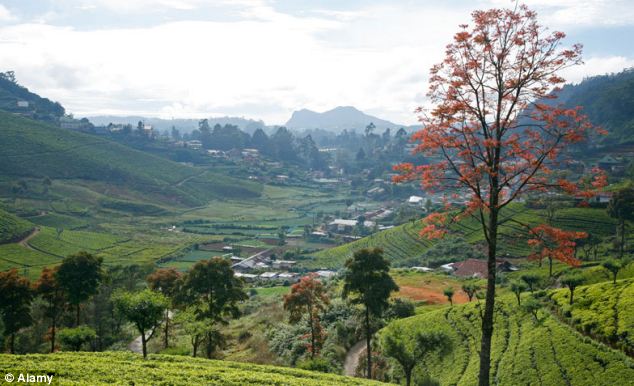 Tea plantations abound in Sri Lanka's hill country. Tourists who want to stay away from the city can choose to stay at villas and colonial mansions available within the area.
The environment here is conducive to relaxing and enjoying the beauty of nature with its cool air and green surroundings.
Yala National Park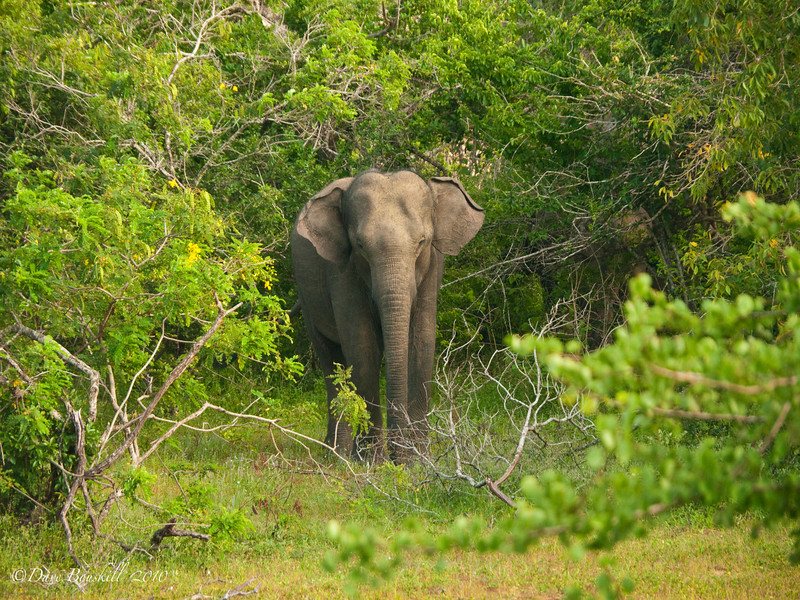 Adventurers should not miss visiting the Yala National Park for some encounter with the country's wildlife. Situated in the southeastern part of Sri Lanka, there are exotic animals that can be found here including elephants, monkeys and leopards.
Safari guides are available to tour and assist visitors eager to see what's in the park.
Beaches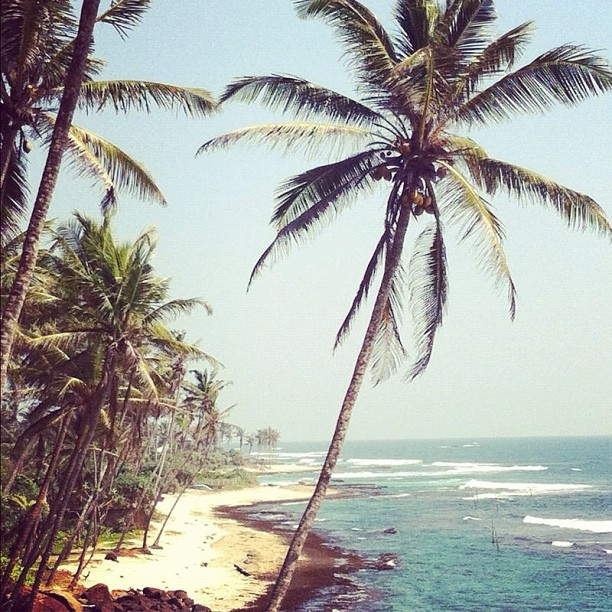 The Galle and the beaches in the southern part of Sri Lanka are the best places for relaxation. Being away from the hustle and bustle of the city, it is not crowded to be in one of these beach resorts. In fact, you can have an opportunity to have a private beach where you can meditate and savor your peace of mind.
Are you fond of taking pictures of your favorite destinations? It's a good idea to share them online and one effective way to let the world know about your beautiful images is to submit them to photo challenges for Instagram. Who knows, your photo will be featured on that site.
Originally posted on July 17, 2020 @ 3:28 pm