Are you dreaming of escaping to an exotic location?
Are sandy beaches and warm nights by the water luring you to join the jet set crowd?
Maybe it's time to consider a vacation.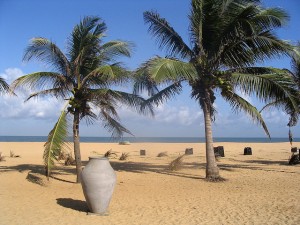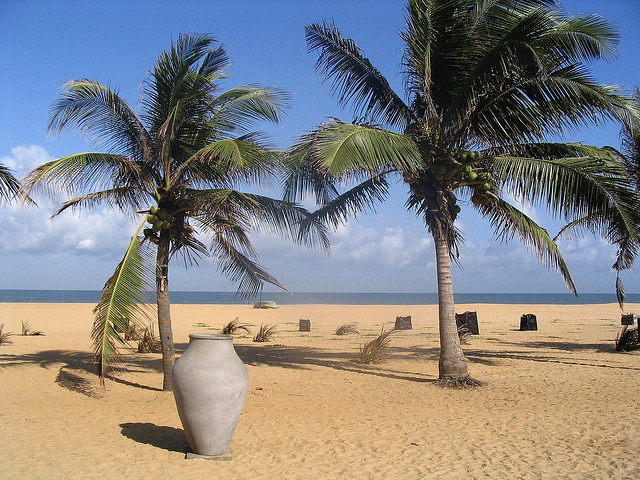 Vacations can be exhilarating and refreshing, but sometimes your vacation can turn into a nightmare when it comes to packing. You don't want to forget something or be stranded in a foreign country with one pair of pants and 12 shirts. Preparing for a vacation can be a dream when you learn a few packing tips.
If you have been planning that special beach destination or Sri Lanka escape, you will need some practical packing tips for your luggage.
Roll outfits together. Avoid folding your clothes, this will take up more room and leave you a wrinkled mess. Roll each day's outfit, socks, and undergarments together. It will keep you organized and allow you to fit more essential items into that suitcase!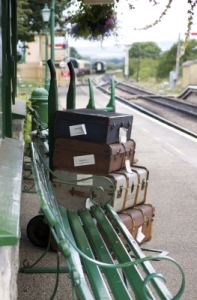 Limit the number of shoes you pack. Many people try to bring only the pair they are wearing. However, that doesn't always work when you are traveling for work or to different climates. Try to pick one or two pairs that are versatile enough to coordinate with a variety of outfits. Then you can pack your shoes with smaller travel items to keep them from rolling around your luggage.
Take advantage of space saver bags. Use technology to your advantage and use every inch of precious space available. Many of these bags are able to remove the air from the garment and shrink them down to conserve space. These bags will also protect your clothing from liquids that might expand during your flights.
Utilize hotel laundry services. Whether you wash your clothes in a laundromat or have housekeeping deliver dry cleaning, you will save space by wearing outfits more than once. It doesn't cost much to wash a load of laundry, and it is a lot cheaper than paying to check another bag with the airline.
Take advantage of your carry-on bag. Forgo the skimpy handbag, bring out a stylish tote or backpack. Make sure you carry all your medicines, valuables, and important documents with you. You run the risk of losing them when you check your luggage.
Make sure you know exactly what liquids are allowed on the plane. Call ahead or go online and double check what the current safety procedures allow. You don't want to waste your expensive perfume, fancy hair gel, or a brand new bottle of shampoo because it was an ounce or two over the limits. If needed, purchase small bottles when you reach your destination.
Remember to leave room for souvenirs. Allow a little space in your checked luggage for purchases from your trip. If that doesn't work, numerous people have been known to mail their souvenirs to save on space. Check into the cost of mailing versus checking another bag, you might be surprised!
Preparing to visit exotic destinations shouldn't be stressful. Following these packing tips and preparing ahead of time will help ensure your trip is a success. The only thing you will need to worry about is how to say hello and order a refreshing cocktail by the beach.
What packing tips do you suggest to fellow travelers?
Image courtesy of FreeDigitalPhotos.net
Originally posted on September 24, 2014 @ 5:27 am