If you are a traveler intending to visit Sri Lanka in the near future, it would be advantageous to be aware of the visa requirements provided by the Sri Lankan government. This will ensure that  the visit will be smooth and uneventful in terms of problems. Being aware of this vital information also helps travelers prepare sufficiently for the trip.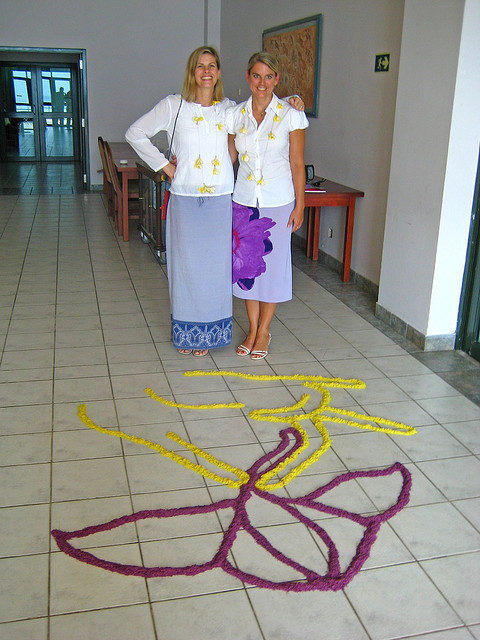 Importance of Knowing the Visa Requirements
Generally, the visa requirements among different countries are the same. However, there are some countries that have requirements specific only to them. For travelers to these countries, it would be wise to be aware of these before making any serious plans about going.
These requirements are quite easy to inquire about since government agencies readily provide correct information. Knowing what is there to know would save travelers from the hassles of having incomplete requirements. An intended visit to Sri Lanka will require no less.
Sri Lankan Tourist Visa
A tourist visa is issued for the purpose of limited period of leisure travel. Like in most other places, tourists are not allowed to conduct business activities in Sri Lanka by virtue of holding only a tourist visa. Basic documentary requirements consist of a fully filled-up application form with passport size photograph,  valid national passport plus one copy, original of valid visa for nationals of another country plus one copy, current bank statement plus one copy, confirmation letter from travel health insurance stating the coverage plus one copy, reference letter from employer or educational establishment, proof of group travel with hotel reservation and airline ticket reservation in Sri Lanka plus one copy, and the payment of corresponding fees.
The visa application forms can be obtained from the Sri Lankan Foreign Ministry or the Sri Lankan Embassy in the country of origin. To avoid any problem, travelers are advised to get their visas only from these sources. Some travelers may be required to provide additional requirements depending on the  appreciation of the embassy official.
Sri Lankan Embassies Worldwide
Sri Lanka has existing embassies in several countries to make it easier for foreign travelers to apply for a tourist visa. They can be found in Argentina, Australia, Austria, Brazil, Canada, China, Denmark, Dubai, France, Germany, India, Ireland, Israel, Italy, Japan, Malaysia, Kenya, Mexico, Norway, Netherlands, Russia, Singapore, Saudi Arabia,South Africa, South Korea, Spain, Sweden, Switzerland, Turkey, UAE, UK, and USA. For purposes other than a leisure visit, travelers will be required to apply for an appropriate type of visa.
Originally posted on October 11, 2013 @ 6:27 pm