Tea fields are vast in Sri Lanka. In fact, they're one of the prime tourist destinations in the country that feature luxurious bungalows built by former British inhabitants.
Ellerton is one area where you can spend a very relaxing holiday. Less than an hour's drive from Kandy, the place specifically called The Lavender House used to be the retirement home of a British couple after buying the bungalow and mini tea factory already built on the site. Once settled there, the couple converted the factory into extra accommodation and eventually allowed guests to stay.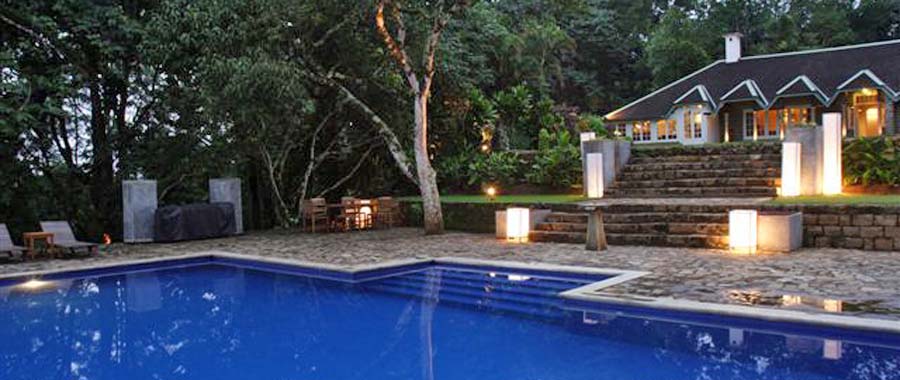 What makes the place so unique is that the bungalow sits at around 2,400 feet above sea level, just above a tea plantation that spans 12 acres. The valley beneath the house is planted with organic plants.
The main house features two double rooms and one single room while the Valley House has the same number and types of rooms. Each has its own bathroom with hot water.

A swimming pool is also in place and taking a dip here will give you a fantastic view of forested valley. Another unique experience that can be enjoyed here is dining in a pavilion overlooking the forest.
Built in the 1890s in Hellboda Estate, the accommodation also boasts of lovely flower gardens and organic vegetables. It has a homey ambience that makes you feel like you've never left your home.
Originally posted on January 9, 2013 @ 5:28 pm